CAMões Advisory Team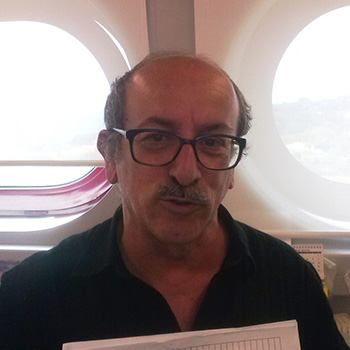 University of the Azores Department
of Agrarian Sciences
Fernando is a field technician at the University of the Azores Department of Agrarian Sciences and one of the most active members of the Speleological Association "Os Montanheiros". With many years of experience dedicated to exploring the natural areas of the Azores, in particular its caves, he is one of the most knowledgeable naturalists of the underground of the Azores.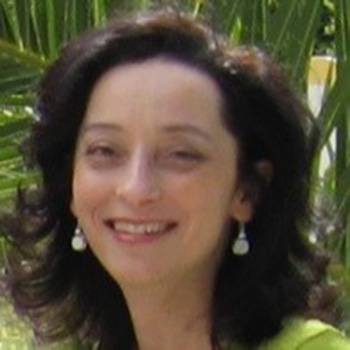 Centre for Ecology, Evolution and Environmental Changes & CHANGE – Global Change and Sustainability Institute / Azorean Biodiversity Group and Universidade dos Açores
Isabel obtained a degree in Biology (Licenciatura in Biologia, Zoology) in 1994 at the Faculdade de Ciências da Universidade de Lisboa, and obtained the degrees of Candidate in Philosophy – Biology and Doctor of Philosophy in Biology at the University of California, Los Angeles. She is a researcher at the University of the Azores at Angra do Heroísmo, a member of "IUCN Mid-Atlantic Island Invertebrates Specialist Group" and a co-organizer of the annual science communication event "Fala Ciência? Comunicar Ciência nos Açores". Her research focuses on the areas of evolutionary biology, speciation, phylogeography, phylogenetics, molecular systematics, molecular ecology, biodiversity conservation and subterranean biology.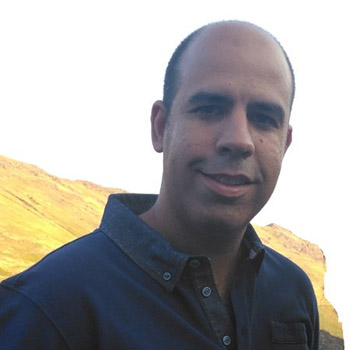 André Dias holds an MSc and Ph.D. in Electrical Engineering from the Instituto Superior Técnico of the University of Lisbon in Portugal. He is an Assistant Professor at the Instituto Superior de Engenharia of Porto (ISEP) and a Senior Researcher at the Centre for Robotics and Autonomous Systems at INESC TEC. André Dias has over 50 publications in field robotics and participates as a researcher or coordinator in several European and national robotic projects. His current research interest includes the development of perception, control, and navigation methods for autonomous aerial vehicles.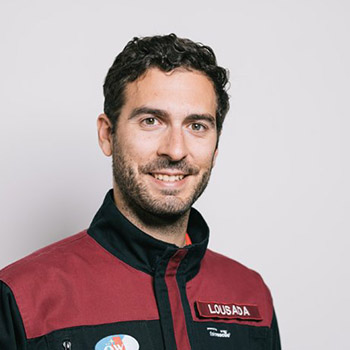 International Space Station European Columbus laboratory  
João Lousada earned his Master's degree in aerospace engineering at the Instituto Superior Técnico, in Lisbon. He is currently a Flight Director for the ISS Columbus project and as such has led several ESA missions and projects, in particular the Alpha mission of Thomas Pesquet, in 2021 and the Minerva mission of Samantha Cristoforetti, in 2022. He has participated in several analog expeditions, in varied environments such as glaciers and deserts, with the latest mission being the AMADEE-20 mission, with the Austrian Space Forum (OeWF), where he served as crew commander. He is a certified private pilot, skydiver and master SCUBA diver.
Regional Laboratory of Civil Engineering in the Azores, Geotechnical and Prospection Department
Ana Malheiro is the Director of Services of the Geotechnical and Prospection Department at the Regional Laboratory of Civil Engineering in the Azores. She is a geologist with over 39 years of experience in practice and research in Engineering Geology, Geotechnics and Geological Risks. She studied Geology at the University of Lisbon (Sciences Faculty) and received her Master Degree at the University of Azores in Volcanology and Geological Risks. Since 1984 she has served in the Regional Laboratory of Civil Engineering where she is responsible for the areas of geology of engineering, geological prospection, geotechnics and geological risks. She was Chief of the Division of Ports from may 1995 to may 1998.